Contmold is a completely botanical-based product that has proven efficiency against all types of Fungus.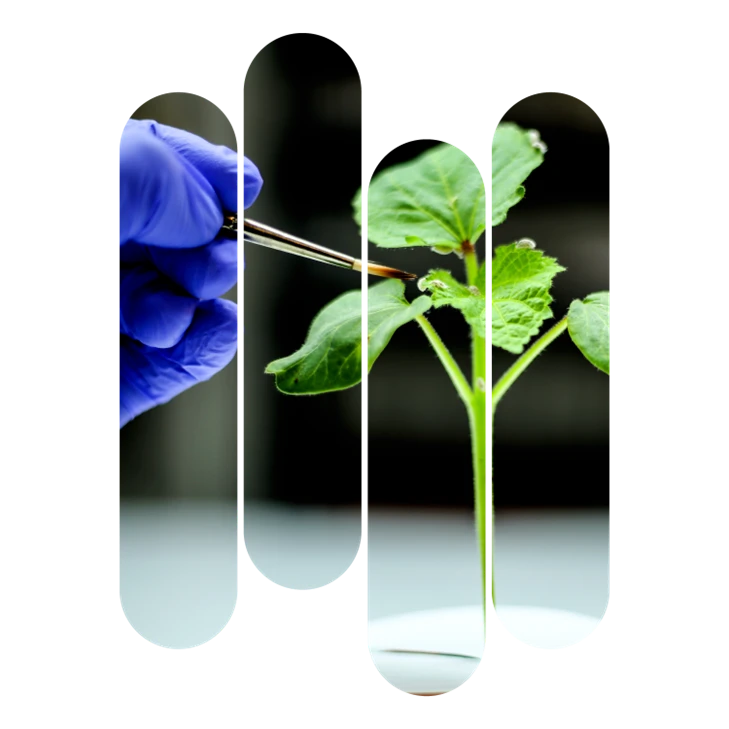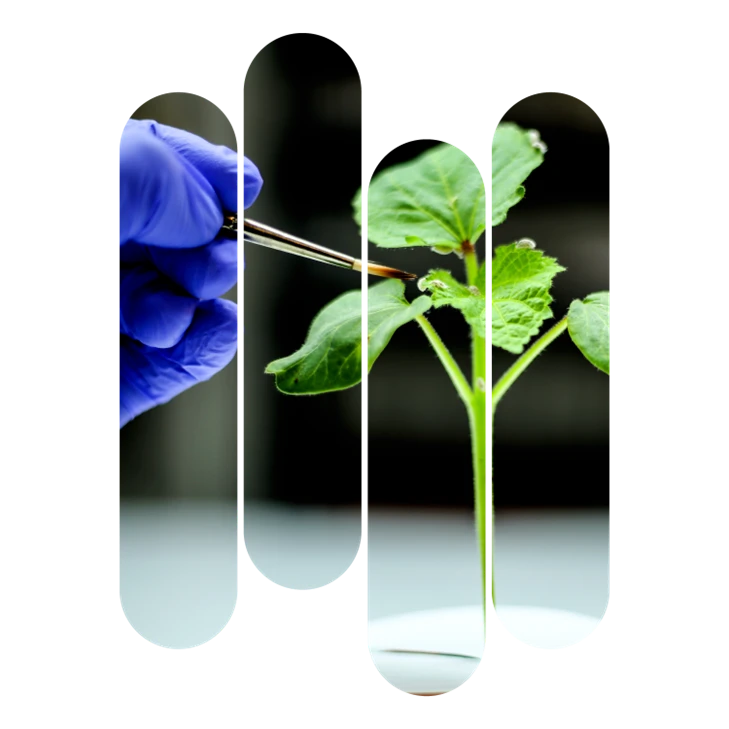 Systemic, Contact and Fumigant base action.
Pass through number
of quality checks.
No Risk of Resistance Development
Due to mixture of multiple marker compounds.
Patents protect Kay Bee Bio-Organics Intellectual Property.
Bio Efficacy Report of Every Batch
Standardization of every batch.
Multiple Phyto ingredients
(Active Ingredients).
The company holds the best certifications in the industry.
Join our newsletter so that we can reach out to you with our best news and offers.